I have been making my own fresh Pico / Salsa for a couple of years at this point and figured I would share the recipe. I typically make it once a week and we eat it with chips or on eggs or vegetables. I prefer Roma tomatoes as the base. I typically use 6 decent size Romas. I quarter them, and then do my best to remove the seeds. I then slice lengthwise and then slice again.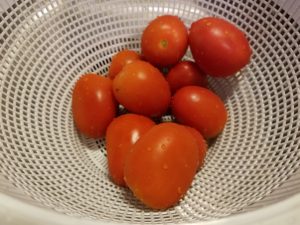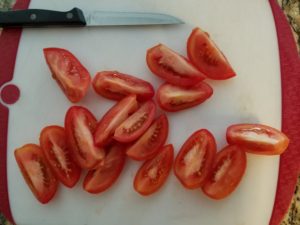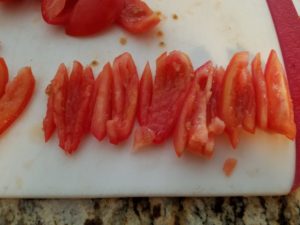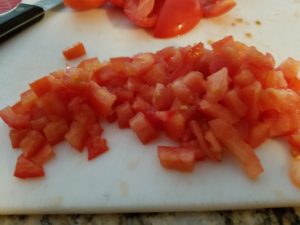 I prefer red onion, so I use about 1/2 of an onion and I I dice it before adding to the Ninja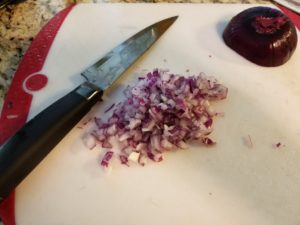 I use a couple of jalapenos depending on the size, in this case I used 3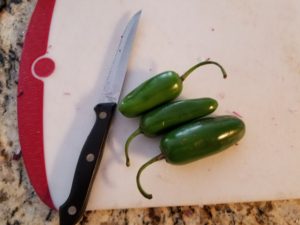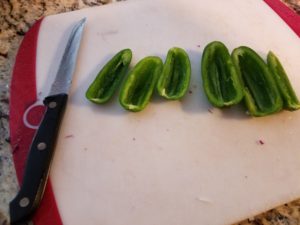 Green onion is optional, and in this case, I purchased some today, so I used three and diced them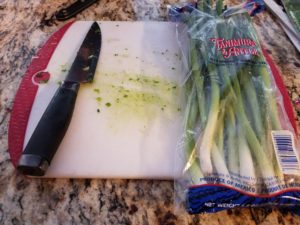 I add an ounce of lime juice and lemon juice to the Ninja. I then add some salt, black pepper, oregano and cumin.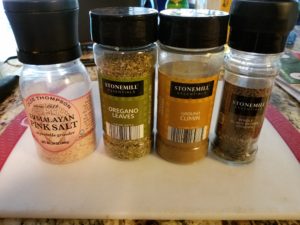 I also add garlic, and for me I just purchase the squeeze bottles.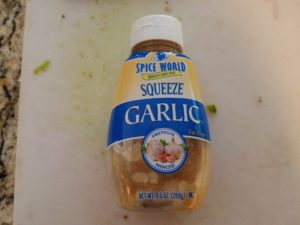 Here is the product before the final  essential ingredient….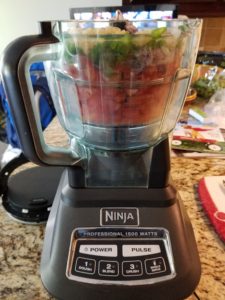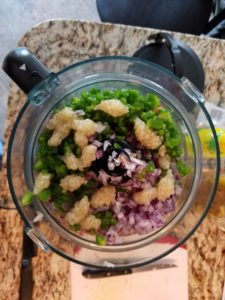 In my mind the star of the show if the fresh cilantro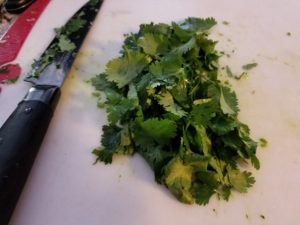 I dice it up, add it the Ninja and depending on how long it goes, it is either Pico or Salsa. In this case it was an even mix.