Newly added 22.5″  Weber Smokey Mountain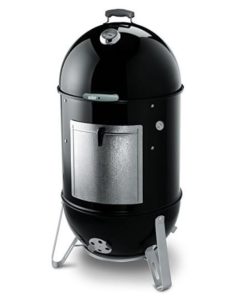 18″ Weber Smokey Mountain Bullet.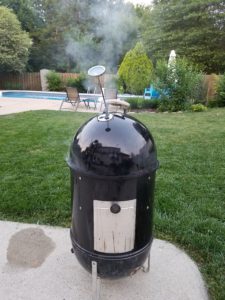 Newly added 14.5″ Weber Smokey Mountain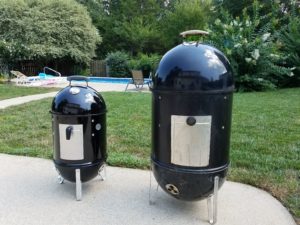 Charcoal that I prefer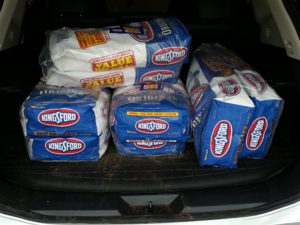 bottom of the smoker ready to be assembled.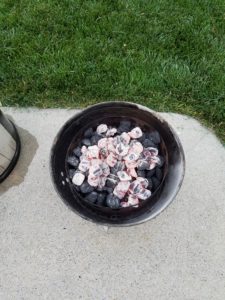 Alpha Grillers – instant read thermometer. Internal temp is crucial for good smoked products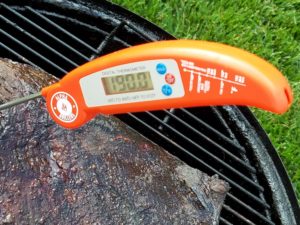 Weber Chimney starter is the best way to light charcoal.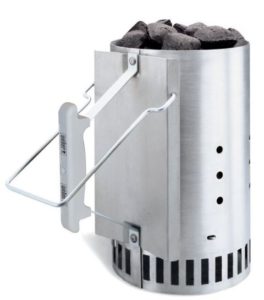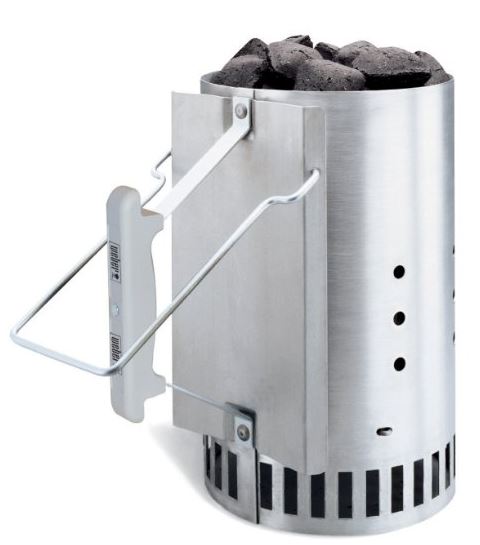 Heat resistant gloves to use while cooking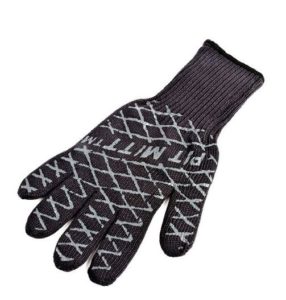 Meat Claws for Pulling Pork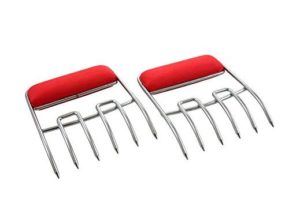 Gloves to use while carving or pulling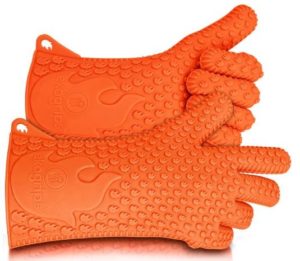 This is the Amazen tube used for cold smoking. I use it to smoke cheese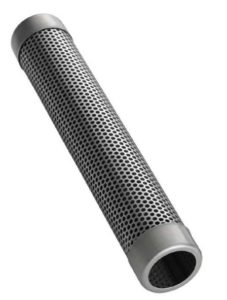 This is a Weber basket that I used on the smoker, for nuts, garlic or vegetables
Meat injector to flavor meat prior to smoking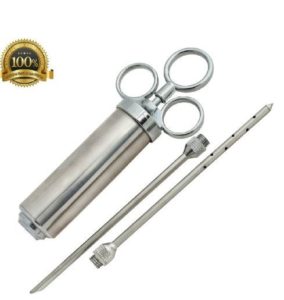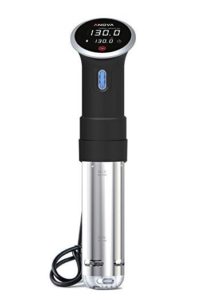 My latest purchase is an Anova Sous Vide precision cooker. Interesting concept and works well. Season and seal meat, and then cook in water to specific temp for a specific amount of time. Very precise edge to edge cooked meat, that is then seared prior to serving. I have documented several recent completed cooks on the main page using this device. In several instances, I am using the Sous Vide, then smoking and searing.